For sixty years, Star has been creating dynamic and engaging trade show exhibits, events and environments for a wide variety of customers.
The Star Family of Products for Events and Environments
Our comprehensive suite of products and services cover a range of applications and uses.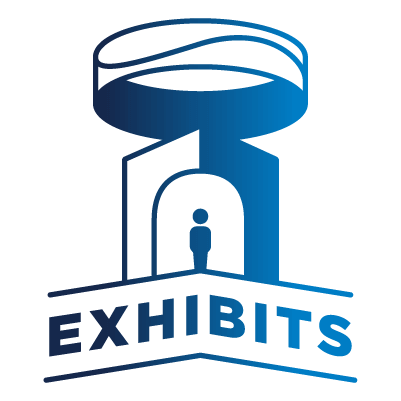 Trade Show Exhibits
Star offers exhibit solutions for trade shows, conferences and other events. Choose from custom designs, or cost effective portable or modular alternatives, paired with flexible finance options that include rent, lease, or purchase.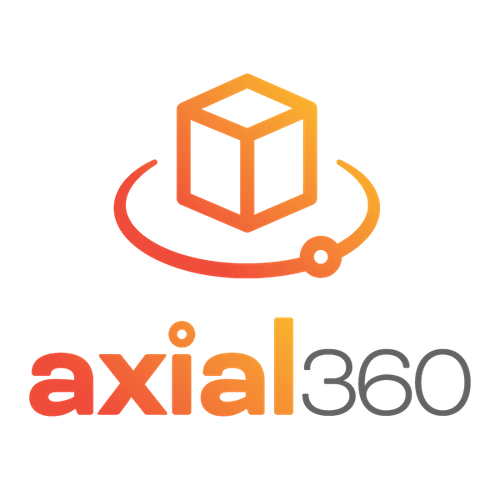 Virtual Exhibits
Combining the visual experience of a dimensional environment with the efficiency of an online digital platform, Star's virtual design and marketing team creates immersive engaging virtual environment for your products and services.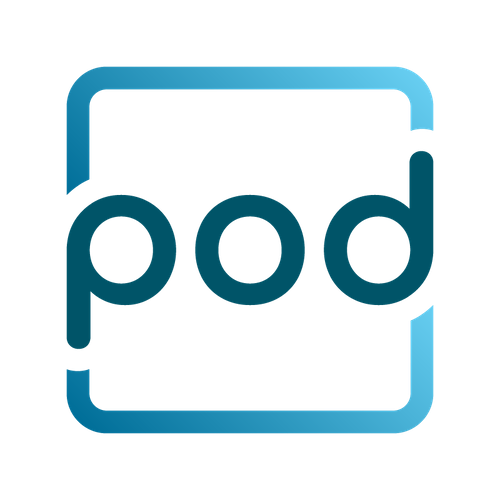 Modular Workspaces
The work environment gets personal. Introducing Star Pod—customizable, modular workspaces that can be easily integrated with open offices, lobbies and other spaces in various retail, commercial or public environments.
Create a partnership with Star, and achieve your project goals.
Reduce Your Stress
With Star's extensive suite of exhibit services, you get a more efficient and hassle free experience of your trade show or event project.
Stretch Your Budget
Star's flexible financing allows you to get maximum return on your event budget, with payment options across multiple events.
Convey Your Brand
A custom exhibit designed and built by Star is a powerful and engaging way to communicate your brand message to your customers.
A portfolio that represents nearly sixty years of valuable experience.
From multi-story custom structures, to lightweight modular systems and venue-wide conferences and events, Star's impressive body of work represents over fifty years of expertise in the industry.
We value building lasting customer relationships.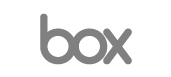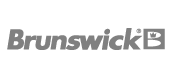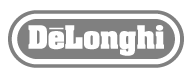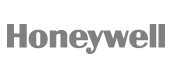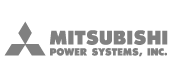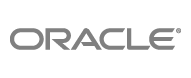 "Thank you for the great job at OTC! We really appreciated your hard work!"


"Star goes above and beyond every year…making our booth look incredible!"

"What a joy it was to work with Star! Thank you for the seamless experience!"
Best-in-class services delivered by a team you can trust.
Star's team of experienced professionals are focused on one ultimate goal: your success. And our team is with you at every stage of your project—before, during, and after your event or trade show.
MORE ABOUT STAR
Start a great partnership today with a "Hello."
Customer engagement starts here. Join the other satisfied Star customers and contact us today about your next trade show, event, or environment project. Receive custom design concepts and proposals in as little as two weeks.