For a limited time, receive three months of FREE virtual exhibit hosting, and up to 50% of your virtual exhibit costs as a credit towards your next exhibit build! Schedule a no-commitment demo and consult today!
We offer a full suite of services for all your exhibit and event projects.
Star is equipped with the key services needed for your trade show exhibit, event, or environment project. From design and fabrication, to strategic to tactical services, we're there for you.
Create a partnership with Star, and achieve your project goals.
Reduce Your Stress
With Star's extensive suite of exhibit services, you get a more efficient and hassle free experience of your trade show or event project.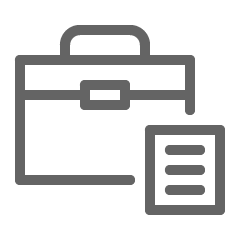 Stretch Your Budget
Star's flexible financing allows you to get maximum return on your event budget, with payment options across multiple events.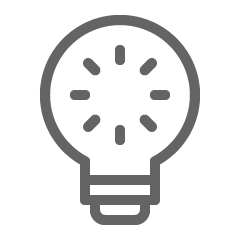 Convey Your Brand
A custom exhibit designed and built by Star is a powerful and engaging way to communicate your brand message to your customers.
A portfolio that represents over fifty years of valuable experience.
From multi-story custom structures, to lightweight modular systems and venue-wide conferences and events, Star's impressive body of work represents over fifty years of expertise in the industry.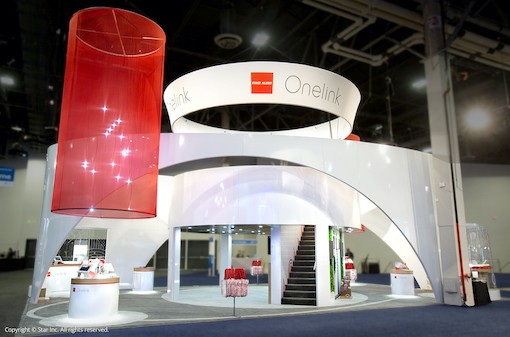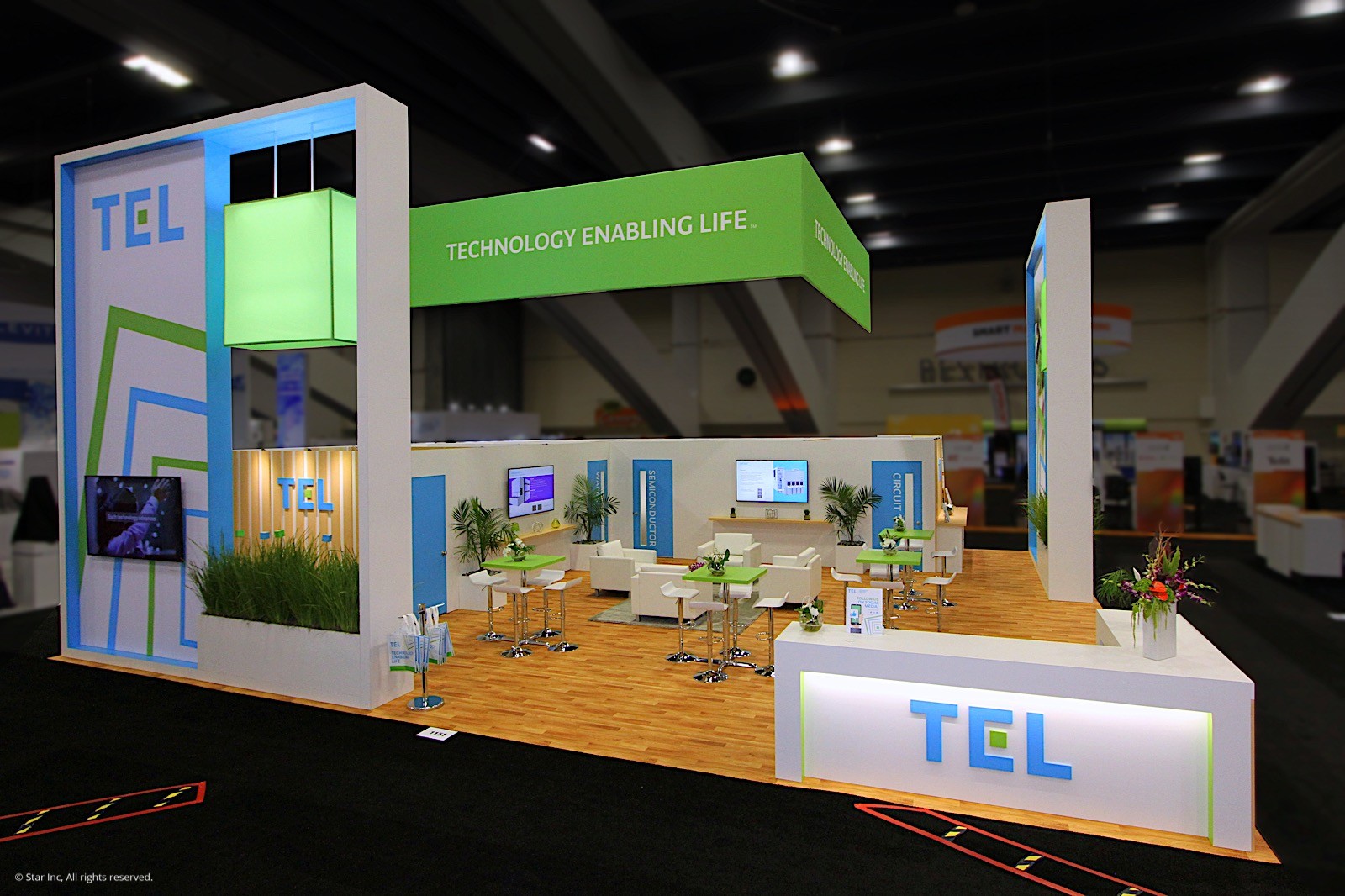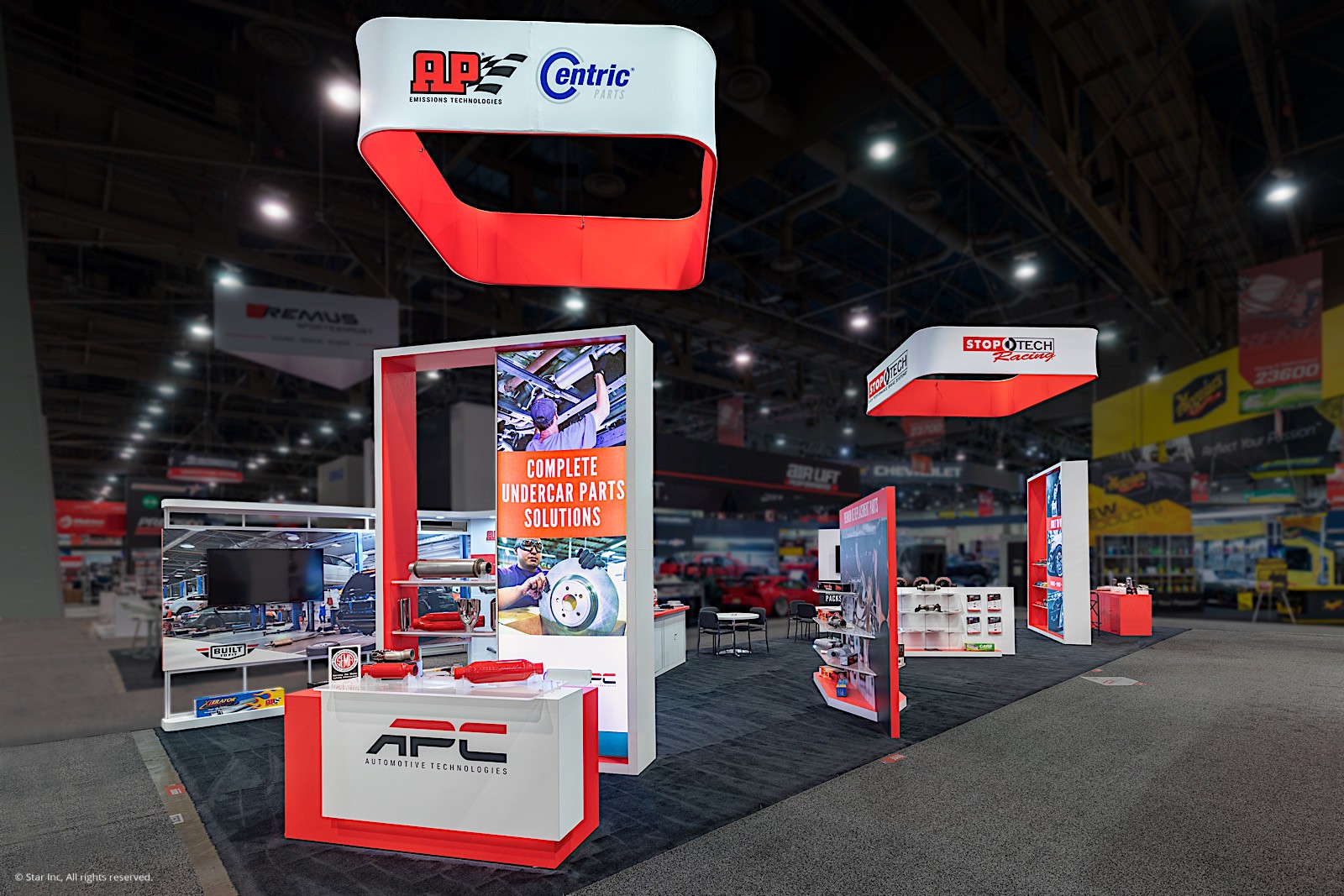 We value our customer relationships.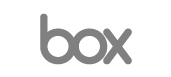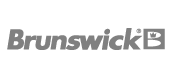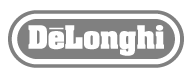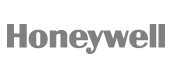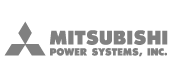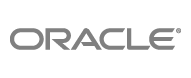 "Thank you for the great job at OTC! We really appreciated your hard work!"


"Star goes above and beyond every year…making our booth look incredible!"

"What a joy it was to work with Star! Thank you for the seamless experience!"
Best-in-class services delivered by a team you can trust.
Star's team of experienced professionals are focused on one ultimate goal: your success. And our team is with you at every stage of your project—before, during, and after your event or trade show.
MORE ABOUT STAR
Start a great trade show or event partnership today with a "Hello."
Customer engagement starts here. Join the other satisfied Star customers and contact us today about your next trade show or event project. Receive a custom design concept and proposal in as little as two weeks.*
For more contact options, visit our general contacts page.
*Estimated times. Turnaround can vary.