Finance Options
Our creative expertise and vision knows no bounds. For every type of budget, we have you covered.
0% Interest Financing
All our exhibit purchases come with finance options that are customized for you, at an incredible 0% interest rate! Create your ultimate trade show program with Star, and spread your payments over several months, shows or even years! Our 0% interest financing plans are available with all our stock or custom exhibit purchases.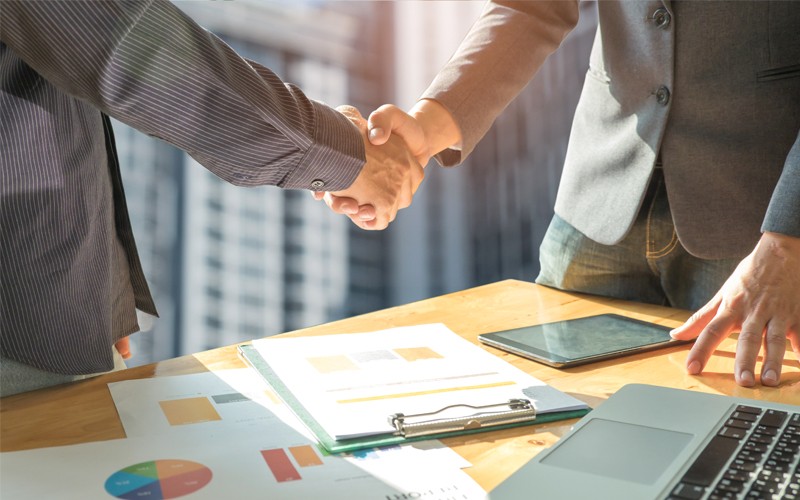 Volume Service Discounts
If you have a busy trade show schedule, Star can provide volume discounts on your service fees based on your schedule, making a compelling reason for you to bring your entire trade-show program under Star. To see how much you can save in service fees, talk to a Star representative today about your specific trade-show program.
Exhibit Trade-in Programs
If you're ready for a new exhibit program, but aren't sure what to do with your existing exhibit property, talk to us about our exhibit trade-in program. If you're a new or existing client, we'll review your existing properties for any trade-in value that you can redirect towards your new exhibit program, and can arrange for the disposal, recycle or re-use of your existing exhibit.