About Star
WHO WE ARE | WHAT WE DO | WHY STAR
We create dynamic exhibits, engaging events, and immersive environments.
With over fifty years experience in the industry, Star is an exhibit company that designs and creates custom exhibits for trade shows, conferences, and other events—complemented by a comprehensive suite of valuable event support services.
Our approach helps ensure a successful project.
At Star, we follow a proven methodology with every project and every service deliverable that we provide to our customers. It's a fine-tuned and highly-effective approach that helps us achieve our mission and vision—and, of course, ensures that we successfully surpass client expectations.

Discovery
This is where our process begins. We conduct an in-depth review with you to understand all your event needs and goals—including strategic marketing goals, functional and aesthetic design requirements, and an overall budget.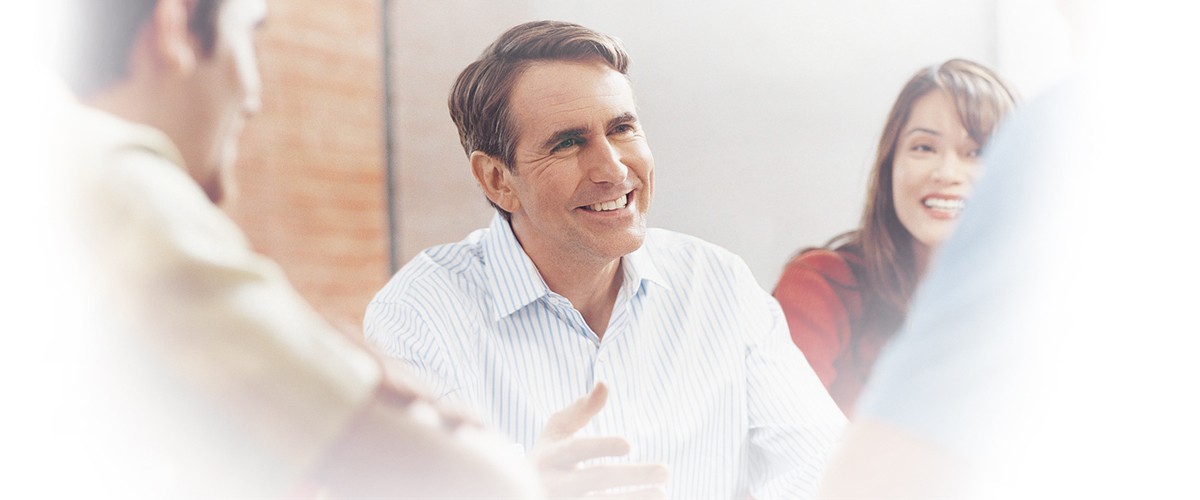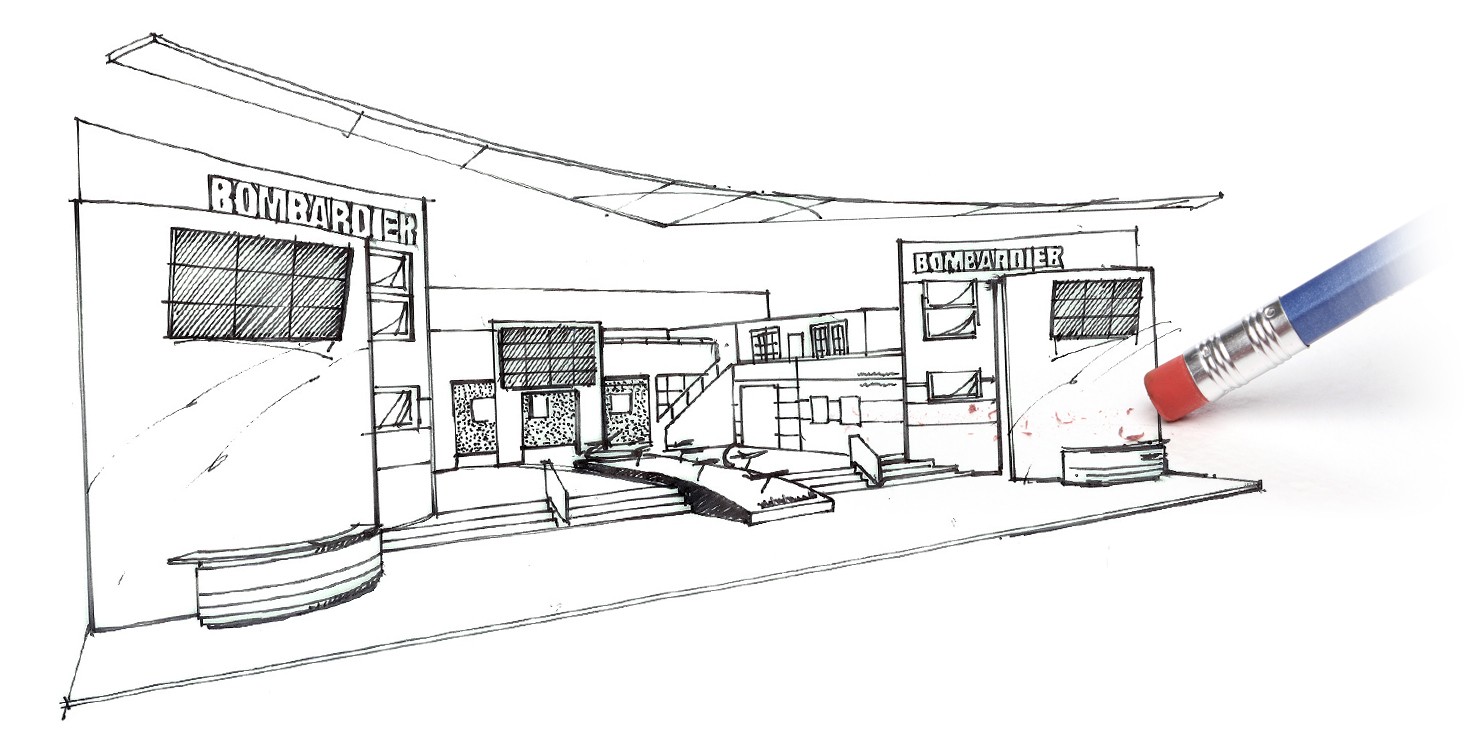 Design
After confirming your event goals, objectives, and criteria, we develop and design a concept that meets or exceeds those objectives. We collaborate and engage with you on the design and event solution, to ensure that the exhibit is successful.
Execute
Once we've developed an event design that achieves your marketing and design objectives, we start to execute and deliver on the vision. Our collaborative engagement with you continues at every step of this process—from production to the actual on-site implementation.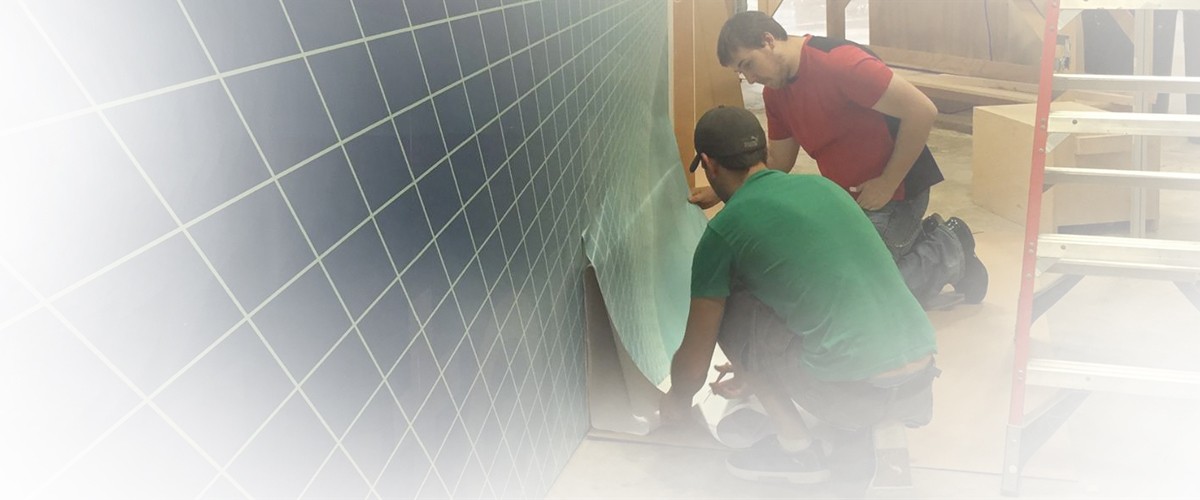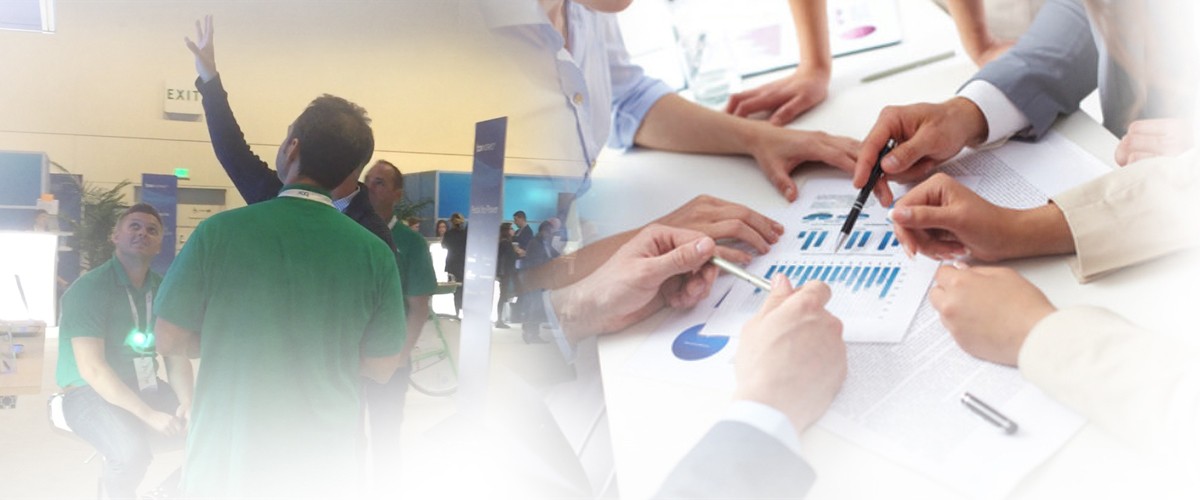 Evaluate
After your event, we follow up with you to ensure that all your objectives were achieved to your satisfaction. Obtaining this valuable feedback from you is crucial for continued success with future projects.
Our Mission
To transform ideas into dynamic events and environments.
Our Vision
To always exceed customer expectations with a team of creative professionals.
Star has the capabilities to manage your trade show or event projects, including:
Sales & Project Representatives

In-house Design & Graphics

In-house Fabrication

In-house Warehousin

g
Event Planners

Marketing Support Services

Promotional Items & Incentives

On Site Services World Wide
We're strategically located for your convenience.
Chicago • Las Vegas • Los Angeles • New York
We value our customers, and we appreciate their feedback.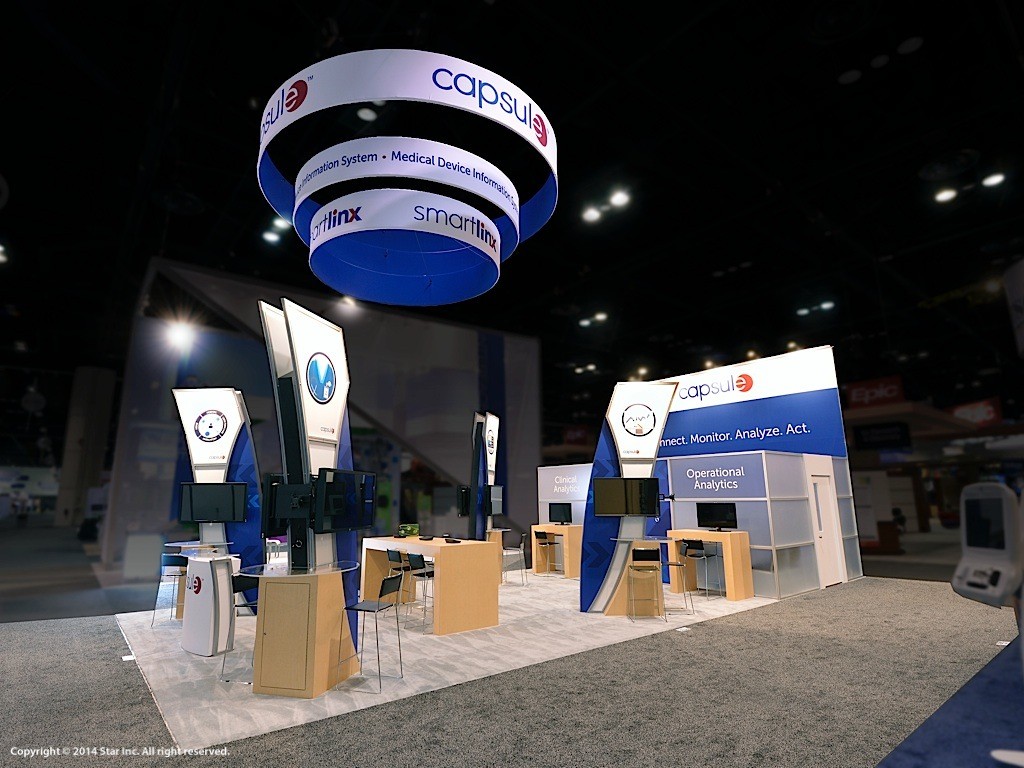 "I cannot thank you enough for all of your handwork, patience, and thoughtfulness! Over the past two years you have gone above and beyond the call of duty for us. Your efforts greatly attributed to HIMSS 2015 being our most successful HIMSS and from the entire Capsule team, we thank you."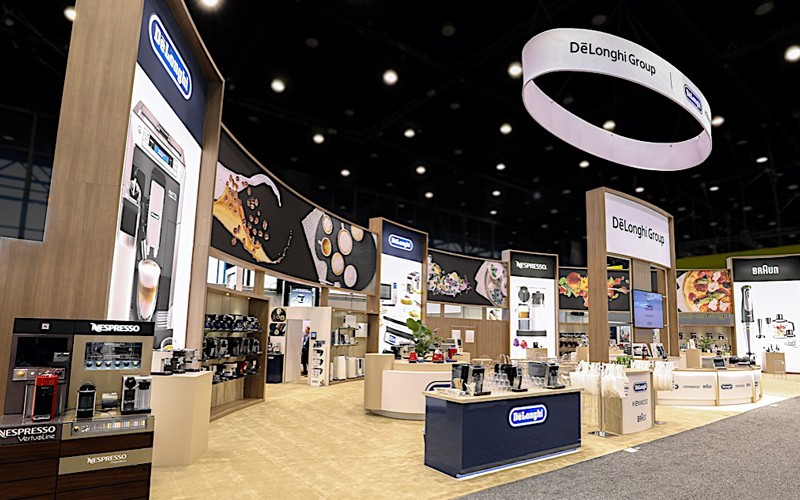 "Star goes above and beyond every year! Everyone behind the scenes are truly the best, professionally and personally! Thank you for making our booth look incredible!"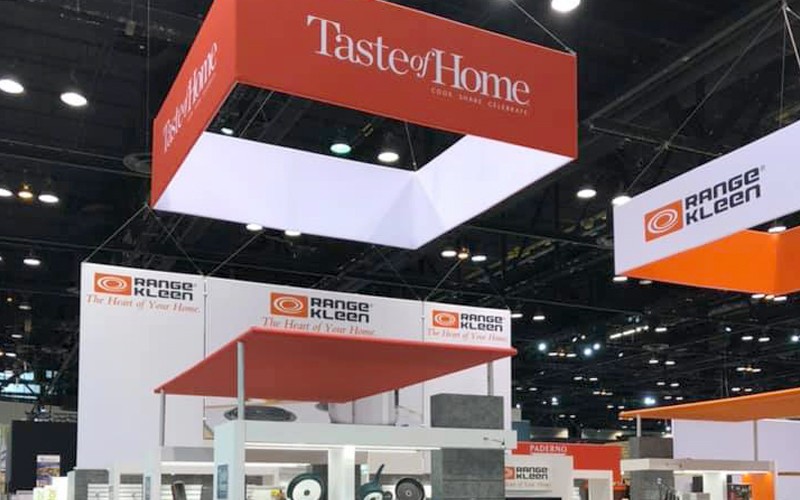 "I wanted to drop a line and let you know what a joy it was to work with Star… I know I had some stress coming into the show. Thank you for the seamless experience we had this year."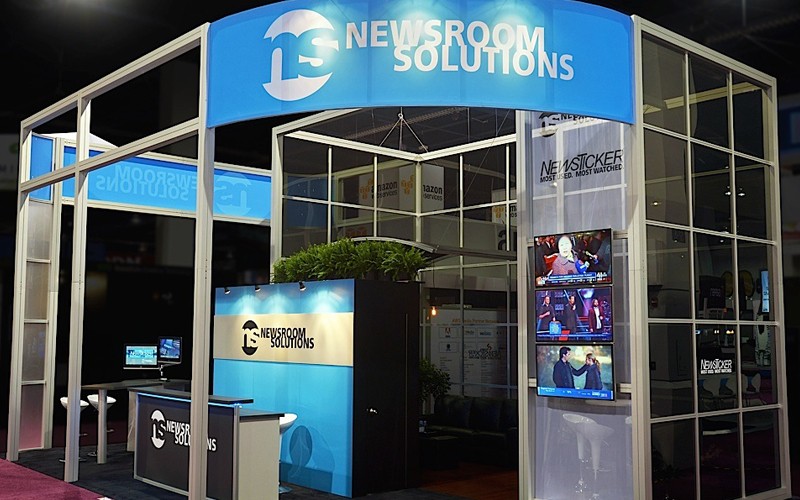 "I think this is one booth we can all be proud of…"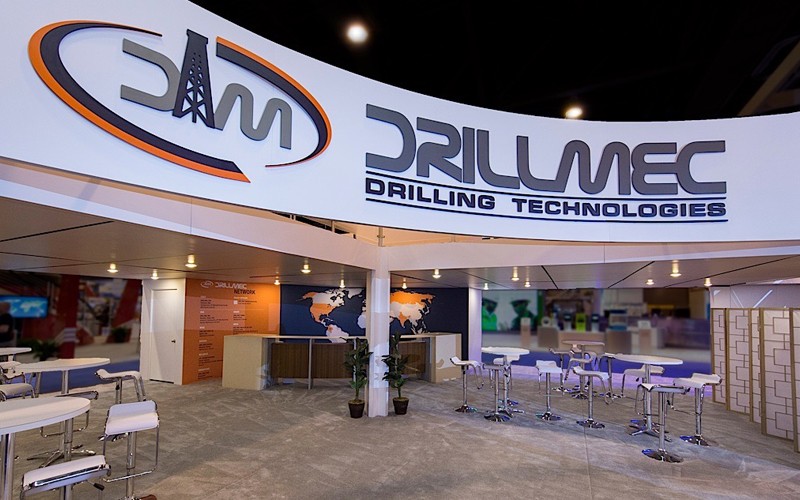 "Thank you very much for your great job for OTC 2014. I really appreciated your hard work."
We care about our environment.
At Star, we recognize that our consumption of energy resources and materials can have an impact to the world around us. So we constantly strive to find ways to minimize our company's carbon footprint, to more efficiently control and manage resource consumption, and to always promote and adopt eco-friendly practices as part of our business model.
Read more about Star and the Environment
We're led by a seasoned executive and management staff.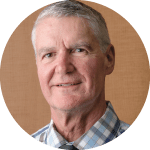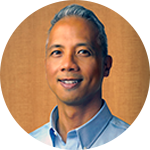 Ray Cruz
Executive Vice President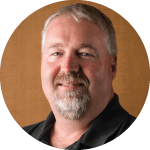 Nick Andersen
Operations Manager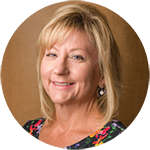 Michelle Andersen
Finance Manager