 Dynamic Exhibits. Engaging Events. Immersive Environments.
For more than fifty years, Star has been a leading designer and producer of exhibits, event architecture, and environments.
Exhibits for Trade Shows, Conferences and other events.
Star offers exhibit solutions that range from custom designs, to cost effective portable or modular alternatives.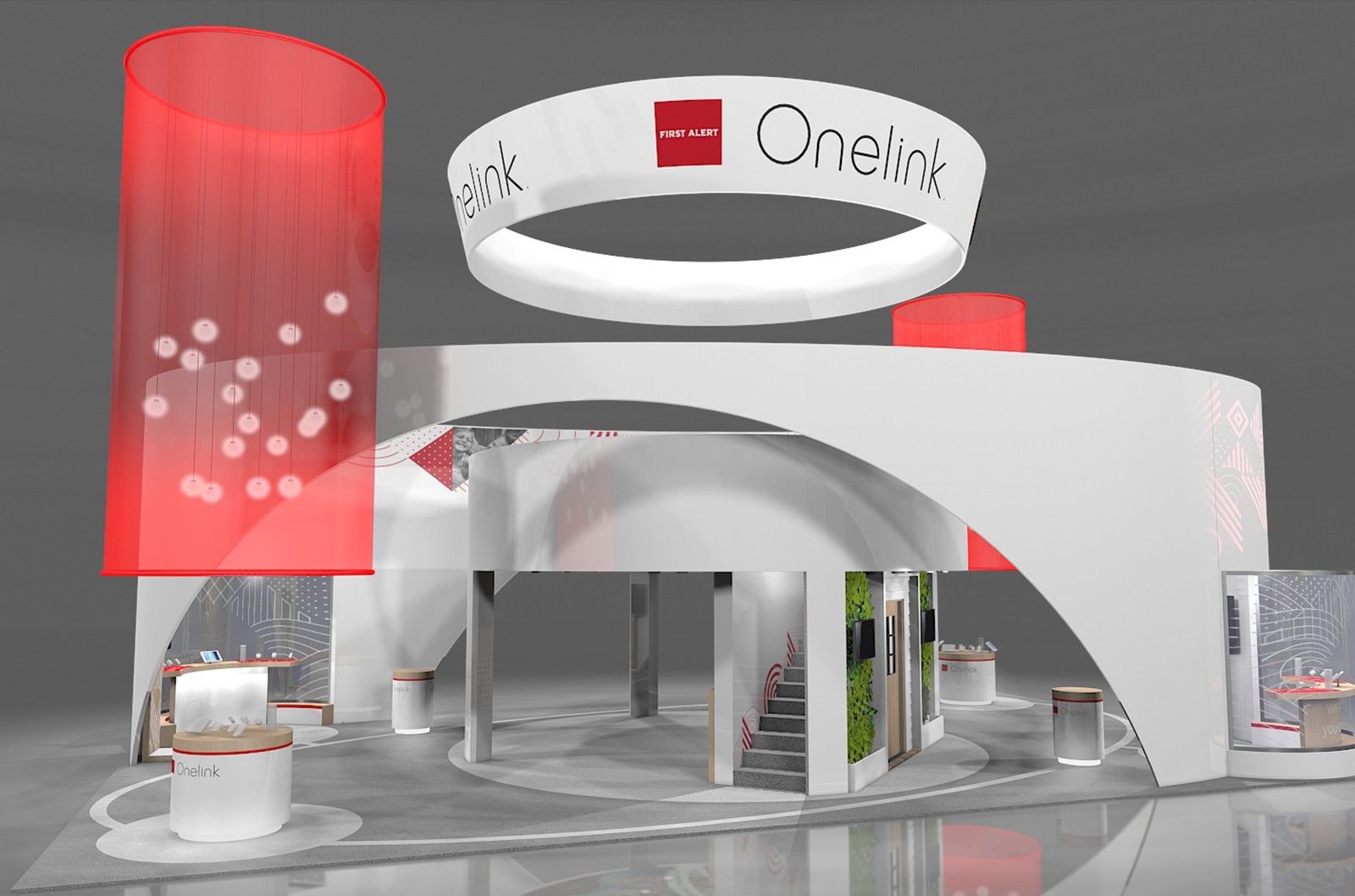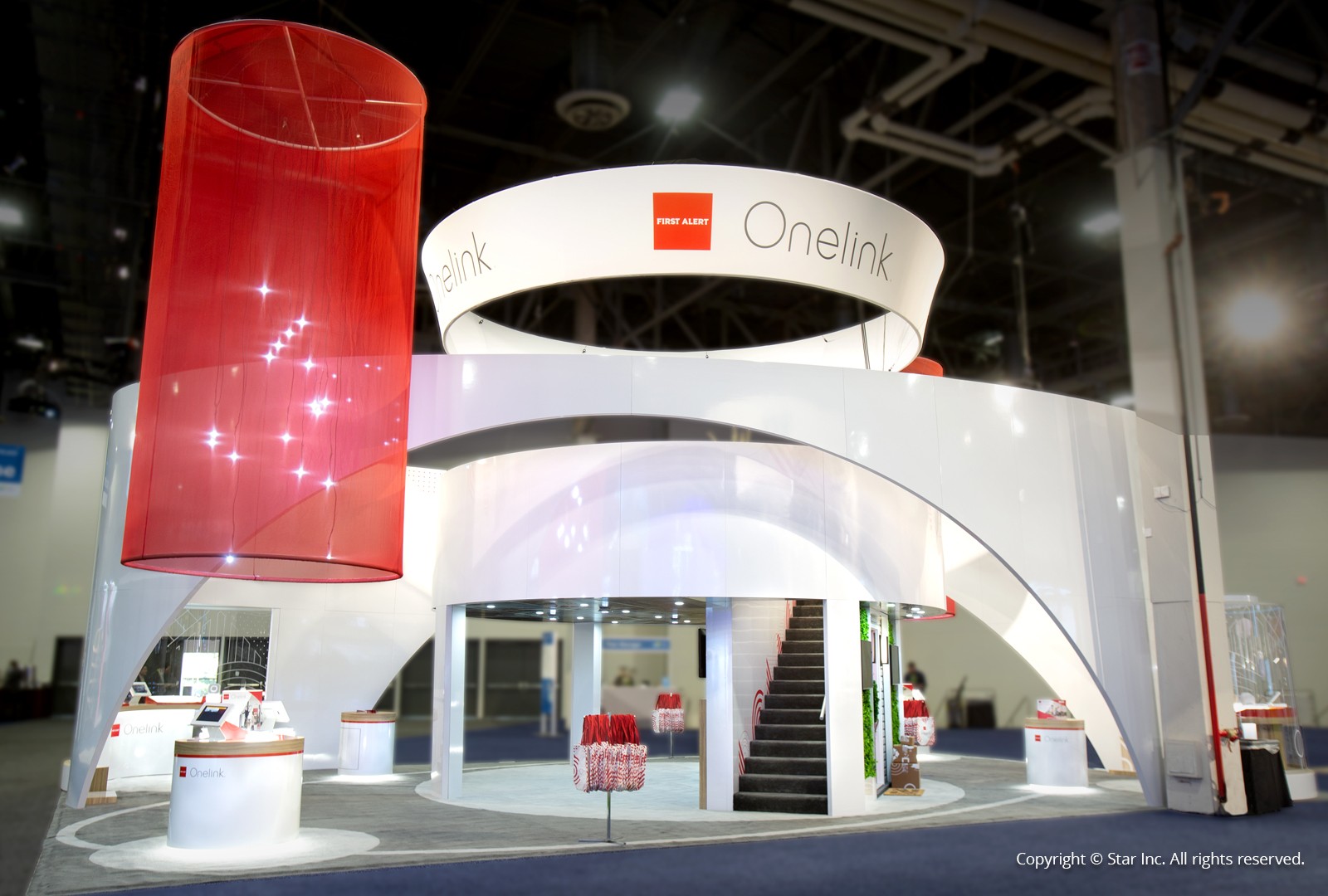 Trade Show & Event Support Services
We offer a comprehensive suite of support services for your event. 
Event Management
Star event management delivers at every stage of your event—from pre-event planning to on-site support and post-event follow up.
Marketing & Creative
Star agency gives you a selection of marketing and creative tools that include creative event marketing, graphic design, experiential activations and more.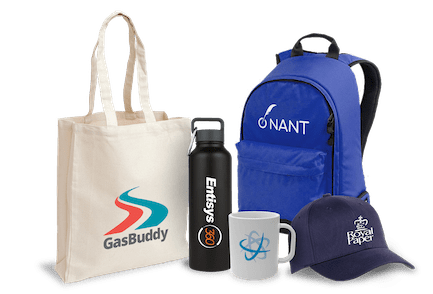 Promotional Items
Conveniently paired with our exhibit services, Star offers creative ideas for promotional items and apparel to reinforce your brand.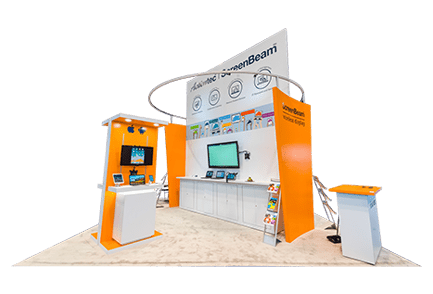 Rental & Lease Programs
To help maximize on your budget, Star also offers cost effective and flexible rental and lease options for all of our exhibit solutions.
Virtual Exhibits from Star
A Star virtual exhibit can enhance your trade show and help maintain marketing and business continuity during this time and beyond.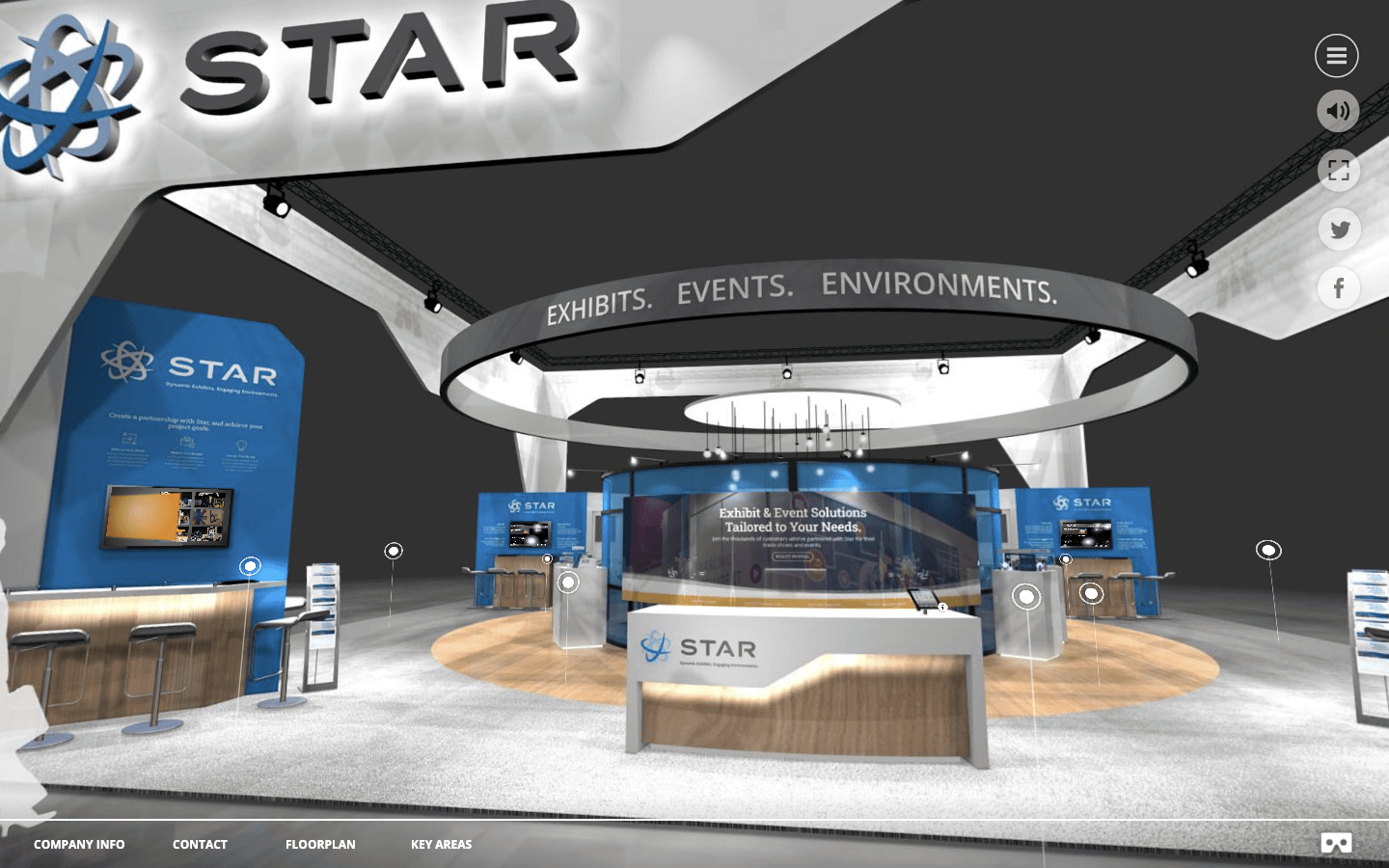 Engagement Marketing
Our Star Marketing and Events team can incorporate user engagement and interactivity with your next event, whether it's through experiential marketing activities, activations, or immersive environments.
Star Engagement Marketing (PDF)
Project Management
Using the latest customer and project management platform and tools, Star provides clients convenient access to their account and projects.
Graphics for Events & Environments
Dynamic graphics can play a key role with the visual branding for your event. With our in-house graphics team integrating a variety of custom graphics techniques and technologies, the possibilities for your event graphics are endless.
Our Methodology
At Star, we follow a proven methodology with every project and every service deliverable that we provide to our customers. It's a fine-tuned and highly-effective approach that helps us achieve our mission and vision—and, of course, ensures that we successfully surpass client expectations.

Request an exhibit project proposal today.
Talk to us about your next trade show or event project.