Star Career Opportunities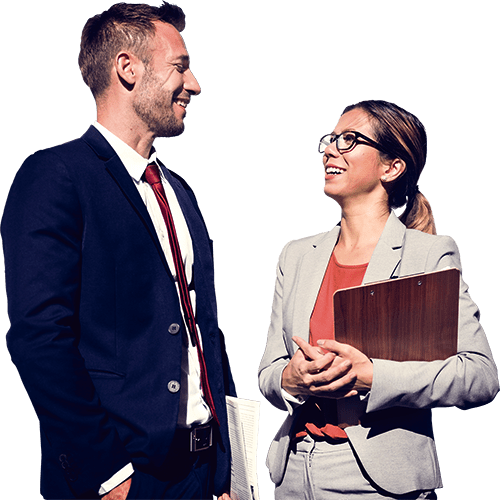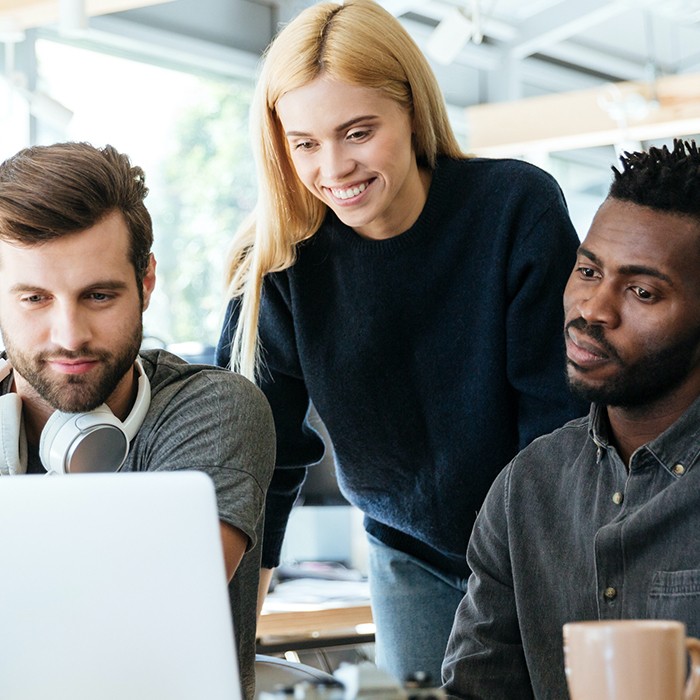 Explore a career at Star.
Working at Star gives you great exposure to a dynamic exhibit and events industry that is every changing and evolving.
Career opportunities at Star include: 
• 3D Exhibit Design
• Graphic Design
• Graphics Production
• Sales
• Marketing
• Event Planning
• Manufacturing/Carpentry
• Project Management
• Accounting
• Administrative
Open Job Positions
Browse our current list of open job positions below. To apply for a position, complete our online job application form, and a Star human resources representative will be in contact with you.
Please continue to check back for any updates to our career postings. If there are no open positions that is a fit for you at this time, we still encourage job seekers to submit an application form for consideration for any future openings.