VIRTUAL PROJECT SPOTLIGHT:
Anritsu
Anritsu Corporation is a Japanese multinational corporation in the telecommunications electronics equipment market. A global pioneer for producing the world's first wireless telephone network.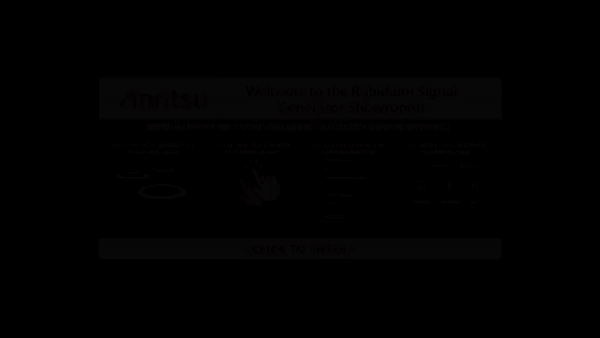 Virtual Events:
MWC 2021
MWC 2022
Product Launch: Signal Generator
AASC 2021: Auto Technology and Test Showcase
AASC 2021: 5G and Beyond
C-band: The Next Wave of 5G
Anritsu Virtual Environment Program
As a continued client, Star created a visual environment catalog for Anritsu, which allows them to completely customize their virtual environment for various events. Template environments were pre-configured based on a variety of virtual projects which include additional customizations and options.