Looking for ways to attract, engage, and retain visitors to your next trade show exhibit? Here's some ideas:
PRE-SHOW IDEAS
Take advantage of any marketing services available through your respective show. Review the potential benefit of attendee lists, and contact information available through those lists.
Use social media to advertise your planned presence. Post tweets that tie into the show name, your company name, the products and services you'll showcasing at the show. And mention any special activities occurring within your booth space or off site. Plan your social media months in advance to build interest and excitement!
Create a targeted campaign tied into any incentives or planned activities that you'll have while at the show. Get fun and creative with your campaign—they have a limited timeline so have some fun with them!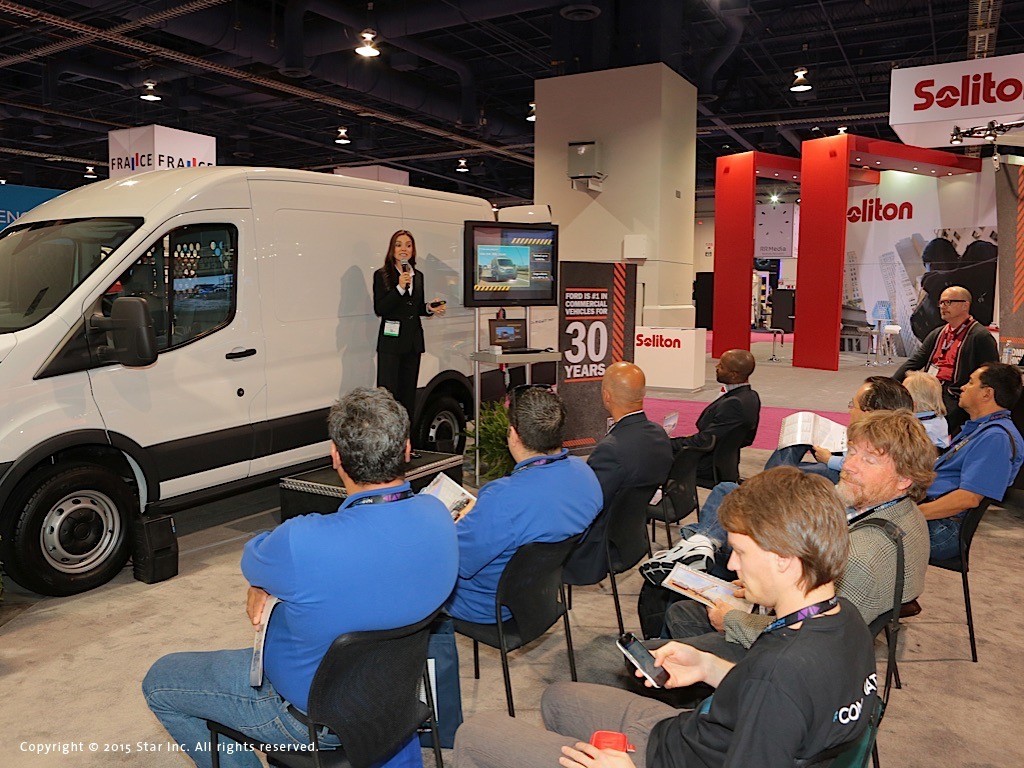 DURING THE SHOW
Live entertainment – Book talent or entertainment to tie into a specific campaign, or theme within your exhibit, including special guests, performers, or impersonators.
Promotional Items – Promotional merchandise—or specialty advertising—allows visitors to walk away with your brand, beyond your booth—and beyond the trade show event. Select items that tie into your theme, and either unique or practical/useful enough so that your visitors hold on and keep them.
Engaging games and activities

Create a fun carnival style game that is easy to play and fun.
Las Vegas style games like black jack, craps, or a roulette wheel. Players can play for giveaways or other fun prizes.
Money booths makes for a fun way to create engagement with the visitor—and make for a great photo opportunity for you and your visitor!

Presentations and special guests

Visitors are coming for valuable information. Presentations from notable or reputable speakers/presenters, bring in traffic, and also help to retain attendance to your trade show exhibit.
If it's not the information, visitors can also be attracted to your booth by a notable celebrity guest (sports figure, recognized artist, etc.). For added interest and pull, plan to have your special guest give away signed copies of a special promotional item.

Demos – This is your chance to showcase your key products or services, so make sure your booth design accommodates ways for you to easily demonstrate your product. And make sure demonstrations are well manned (if guided demos are necessary), or that your self guided demos are engaging and interactive. Use touchscreen displays to help create engagement with your attendee.
Photo Opportunities – Use dynamic and fun backdrops and invite visitors to use it for photo opportunities. Rent a photo booth that creates instant prints, or secure visitors email addresses for follow up photos and additional marketing opportunities.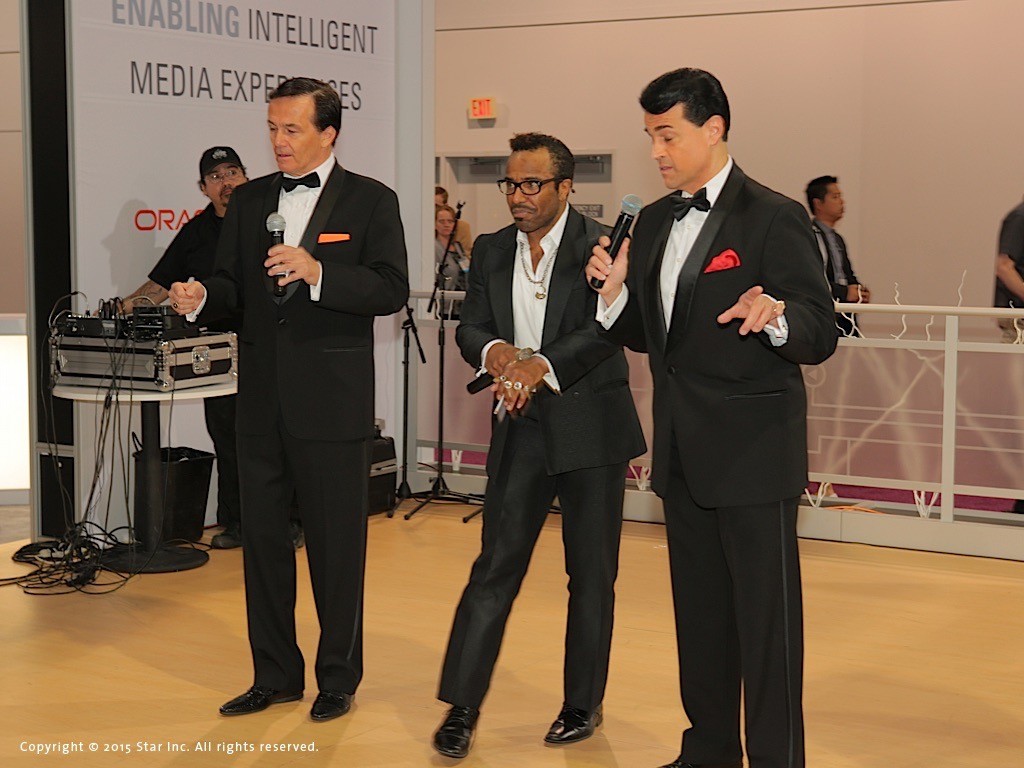 BEYOND THE SHOW FLOOR
Have an offsite event to tie into your show attendance. Offsite events give you more flexibility with planning event details, especially when show hall rules might limit your options. Venues can include nearby:

Restaurants
Museums
Retail spaces
Hotel ball rooms

Plan for engaging or interactive activities off the show floor as well. Some ideas include:

Flash mob
Artists
Singers or Performers
POST-SHOW
Take advantage of any press you gained from you event, and share or post to social media. Be sure to post any memorable photos and video that were taken as well, and post them as soon as possible to take advantage of any momentum you gained from the show.
Have any event marketing ideas that have worked for your event? Please share—we'd love to hear about it!