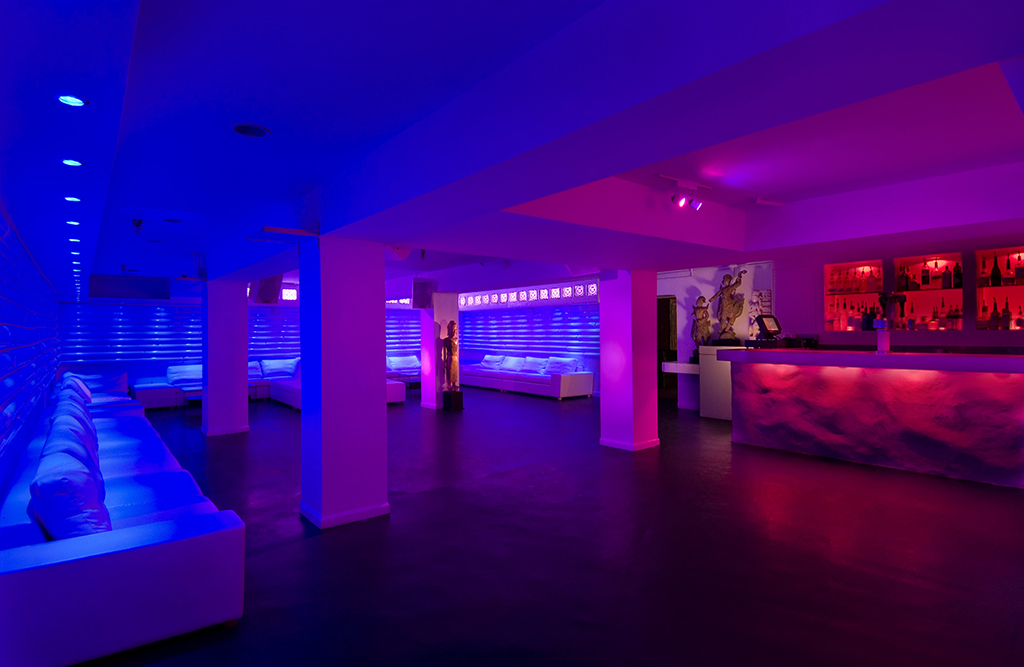 Hopefully you've read my tips on how to find the best geographical location/city to host your event. Now you need to find the best venue in that city. If you missed the last blog you can catch up on it here. As you begin compiling your list of possibilities keep these things in mind.
DATES

This may seem like an obvious statement but before requesting information from a venue check with the sales manager to see if they have your dates available and save yourself from wasting time. If you have flexible dates check with the manager to see which ones they can accommodate and if any of them come at a higher or lower price than the others.

MENU

Everyone loves to eat and drink! The food and beverages you serve will stick in people's minds and make your event stand out. Consider everyone's tastes when choosing menu items. Is the chef coming up with creative dishes to meet dietary restrictions for vegetarians, vegans, etc.? Also consider food allergies. If you are serving alcohol remember that not everyone will drink. Does the venue offer unique non alcoholic beverages?

SIZE/CAPACITY

Of course you know that you need to make sure you have a space large enough to hold your group, but be sure to not choose a space to large. You don't want to give the impression that your event is unsuccessful and under attended by letting a space feel empty. However, nothing put attendees on edge like feeling crowded. It's a balancing act!

LAYOUT OPTIONS

You will be choosing your venue very early on in the planning process, but it's a good idea to know what kinds of activities you will be hosting. Pay attention to details in your walk through like number of outlets and locations. Also look at traffic patterns and how guests will be moving from one area to the next.

BUDGET

A venue may seem perfect, but if you are using most of your budget just to secure a location you will end up disappointed in the overall quality of your event. Have a realistic budget before you begin your search.

TYPE OF EVENT/AMBIENCE

When you walk into the space does the décor and mood of the space fit with your event? If a space already flows with your type of event there will be less decorating you will have to do and thus be able to cut some money out of your budget.

PARKING

If the majority of your attendees will be driving to the event make sure you have adequate parking. A location with a parking lot is excellent. Valet may also be a service offered by the venue or yourself as the host. If it doesn't have a parking lot, is there one close by you can rent? Or, are there city lots that are within a reasonable walking distance?
Choosing a venue is a delicate and important process in event planning. Depending on the destinations offerings you may even find an overwhelming number of choices. To help with your decision, ask the hotel for references from others that have hosted events of a similar size. Happy planning!