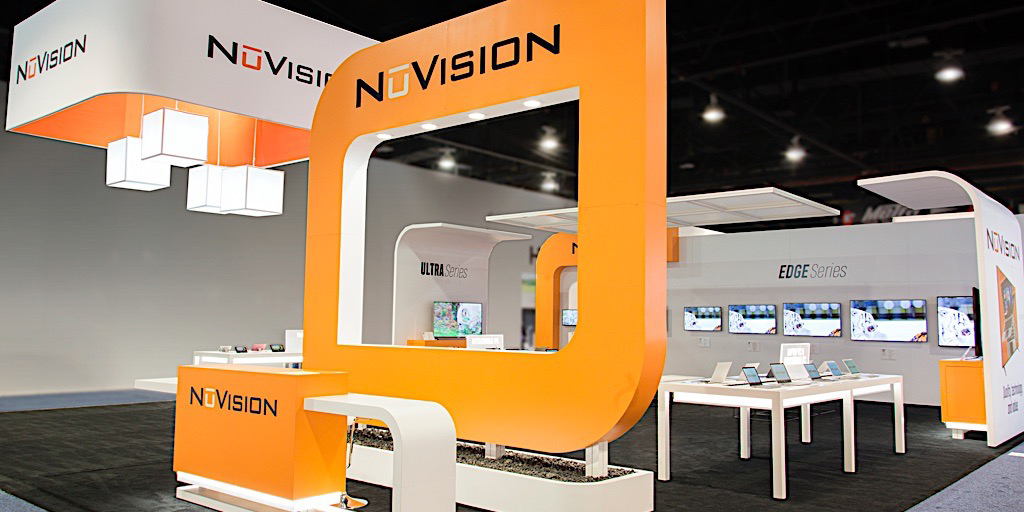 By Larry Holtz
Director/Partner, Star Incorporated
It's certainly true that many things have changed in the trade show industry over the past 75 years. Having had over 40 years in this business myself, I have seen first-hand this remarkable evolution.
Venues have gotten larger and the number of shows in every conceivable industry imaginable have grown exponentially over the years—all striving to stand out amongst a crowded space.
But the most significant, hard-to-ignore change in our industry has been the overall look of the exhibit on the tradeshow floor. Once dominated by custom exhibits, the trade show and event landscape has been inundated with light-weight alternatives, modular and portable solutions.
Despite this evolutionary mix of custom exhibits and modular structures, what does remain constant are what I'd call "design fundamentals"—the important aspects that are a must-have for great exhibit design.
Anchor Architecture
Every exhibit must have a "WOW" factor. This most often comes from a focal point within the exhibit in the form of a large structure I call the "Anchor." The structure must embrace the company's brand and culture to become significant and effective.
Wayfinding
Every attendee must have a path to follow. This "Attendee Journey" is a visual pathway that guides an attendee throughout the space, beginning with the reception area and onto live presentations, live product demonstrations, and, hopefully, fulfillment on a final sale or a promise to perform through a "Call to Action."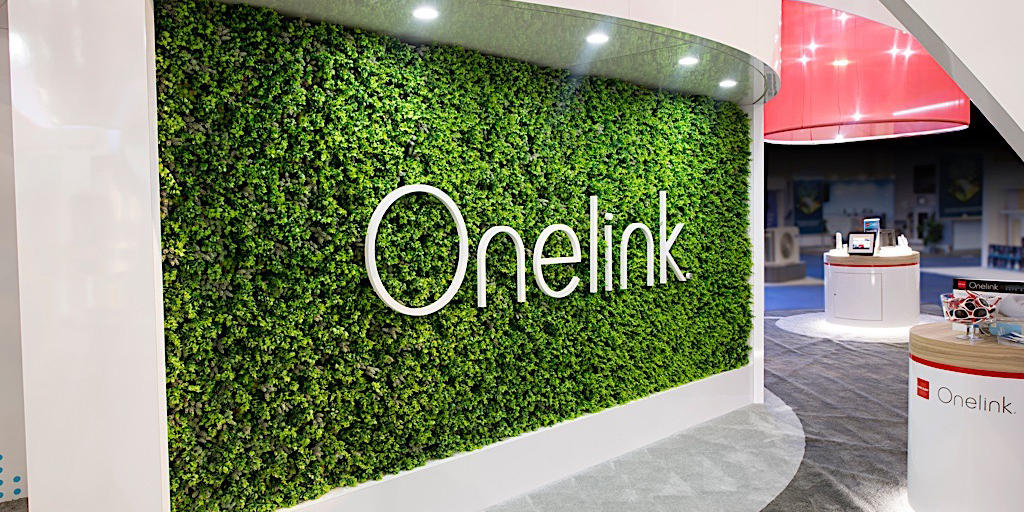 Branding
Branding extends far beyond your logo and corporate color. Your exhibit should reflect the company's culture. Your mission statement should be well executed throughout the space and the attendee should feel and see this played out from the first 'Hello' to the closing of a sale.
Experiential
The experience an attendee has within your space is tied directly to your product and how they touch, feel and experience it. This can be tied to any one of our human senses. Though it's true that some products lend themselves more easily when creating an experience, an exhibit's presented experience should be memorable and supportive of the product.
••••
For further information, press inquiries, news, additional editorial content, press photos, or to schedule a consultation, please visit us at starincorporated.com.
Follow us on Social Media:
Facebook: @starincorp
LinkedIn: @star-incorporated
Twitter: @star_inc
YouTube: @starincorp
Instagram: @starincorporated

Subscribe to Star's Email Newsletter here.